We are focused on the rapid evolution of Business Process Automation Technologies using RPA and AI. This collection of White Papers is compiled by our passionate Team Members and Subject Matter Experts.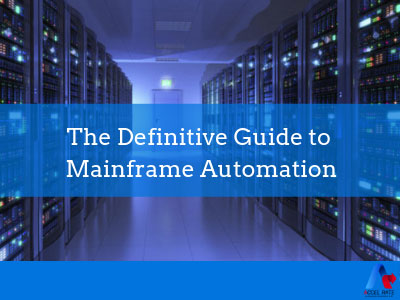 The Definitive Guide to Mainframe Automation
A thorough "How-To" guide that walks you through the automation of legacy Mainframe systems step-by-step.
A practical guide to getting started with Artificial Intelligence & Automation
Not a day goes by that you hear about the dire predictions about Artificial Intelligence.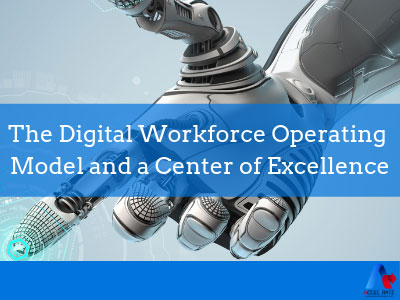 The Digital Workforce Operating Model and a Center of Excellence
Robotic Process Automation (RPA) is one of the fastest emerging technology trends in enterprise business.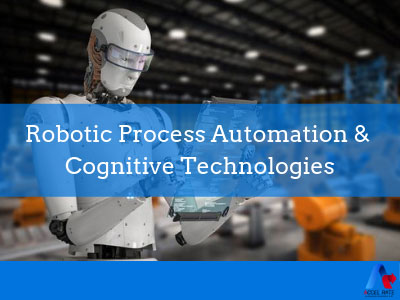 Business Process Automation, RPA and AI Technologies
Automation has been around within the Software Industry since the early 1990's. The big PC revolution during the late 1980's.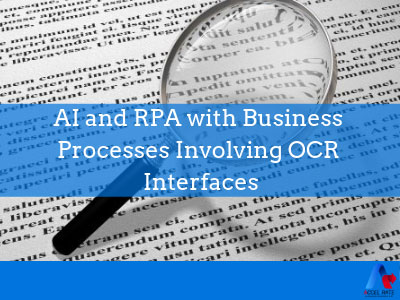 AI and RPA with Business Processes involving OCR Interfaces
Many organizations today have well established OCR Processes where accuracy rates are pre-established based.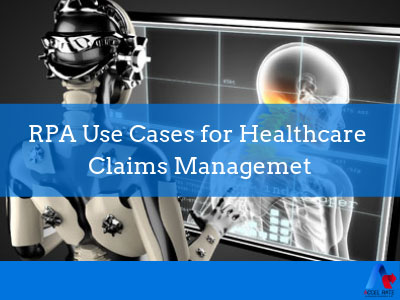 RPA Use Case for Healthcare Claims Management
In a mainframe claims processing platform, programing intricate processes that are required to automate.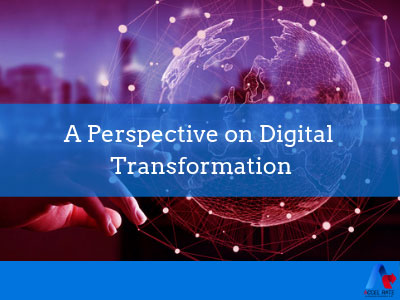 A perspective on Digital Transformation
A brief look at rapidly evolving Enterprise Technologies and how they affect your Business