We are focused on the rapid evolution of Business Process Automation Technologies using RPA and AI. This collection of White Papers is compiled by our passionate Team Members and Subject Matter Experts.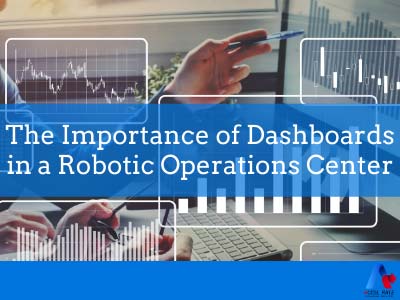 The Importance of Dashboards in a Robotic Operations Center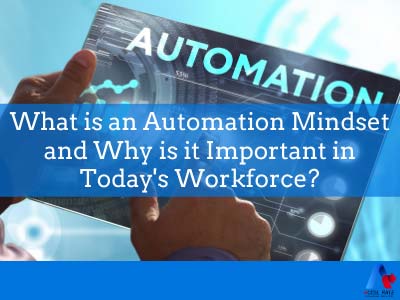 What is an Automation Mindset and Why is it Important in Today's Workforce?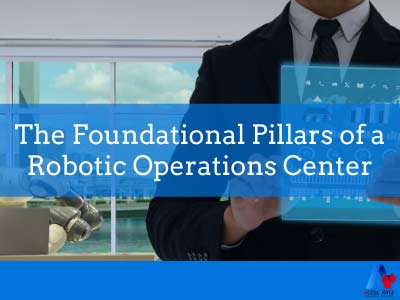 The Foundational Pillars of a Robotic Operations Center
Improving Bot Performance and Optimizing Automation Programs
Enterprise Automation Architecture
How to Optimize Enterprise RPA Bot Utilization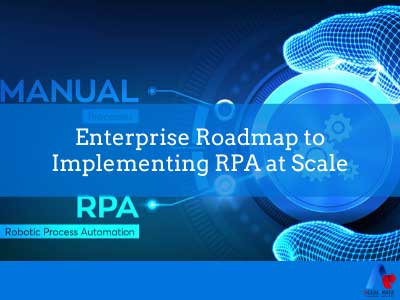 Enterprise Roadmap to Implementing RPA at Scale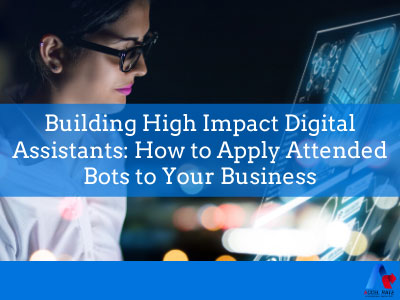 Building High Impact Digital Assistants: How to Apply Attended Bots to Your Business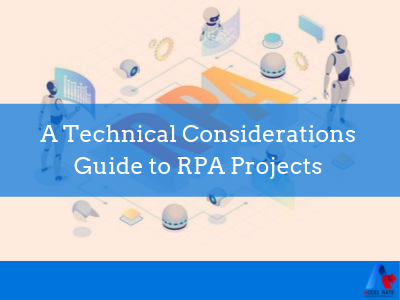 A Technical Considerations Guide to RPA Projects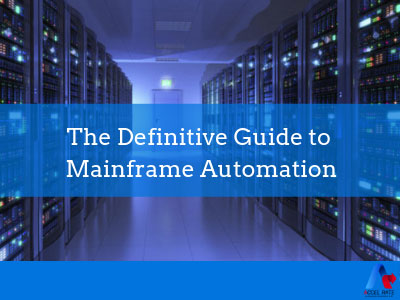 The Definitive Guide to Mainframe Automation
A Practical Guide to Getting Started with Artificial Intelligence & Automation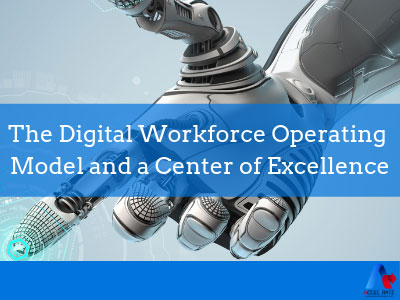 The Digital Workforce Operating Model and a Center of Excellence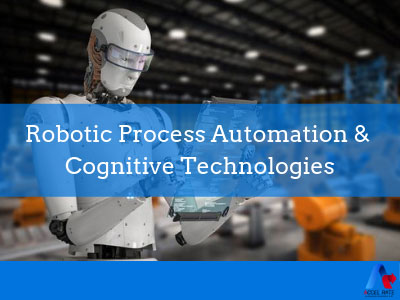 Business Process Automation, RPA and AI Technologies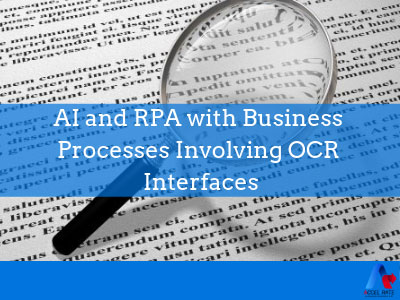 AI and RPA with Business Processes Involving OCR Interfaces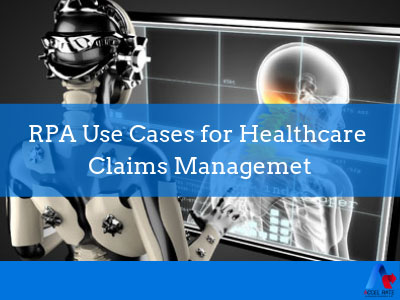 RPA Use Case for Healthcare Claims Management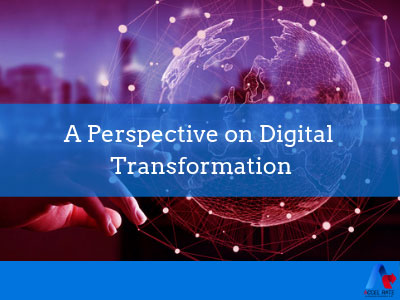 A Perspective on Digital Transformation