Integration Platforms-as-a-Service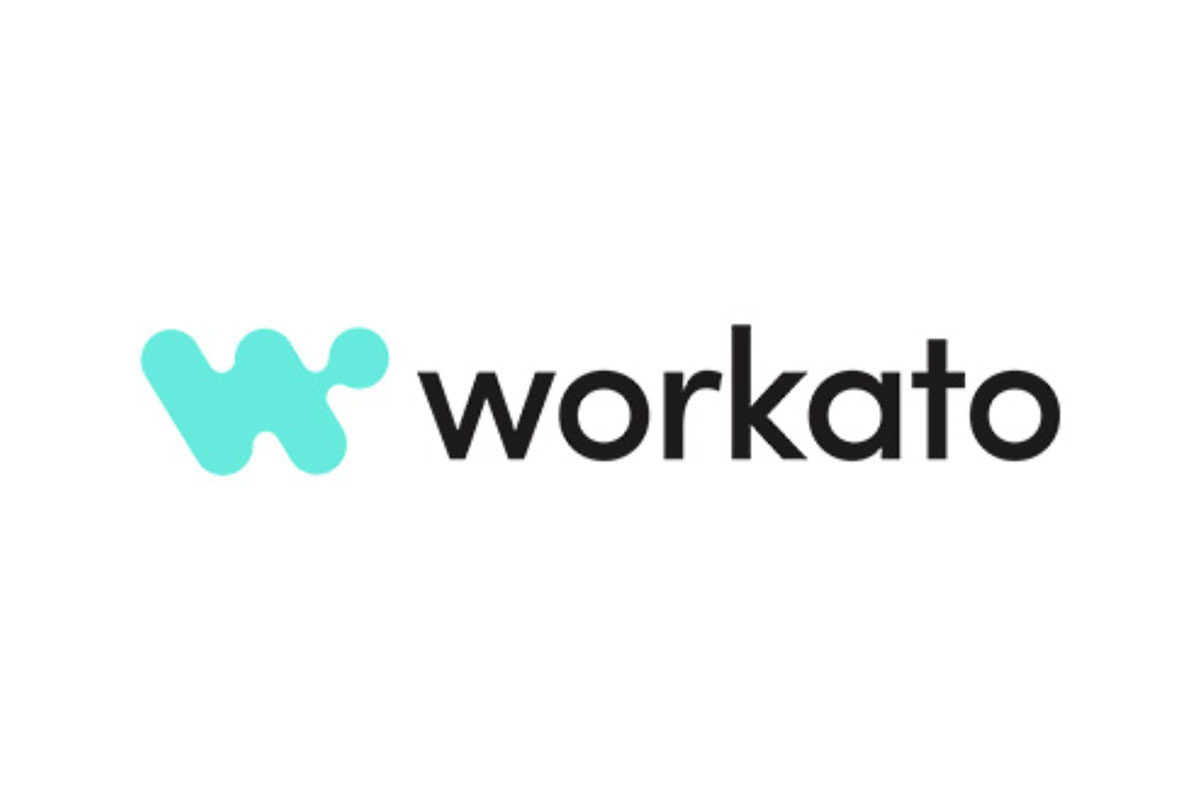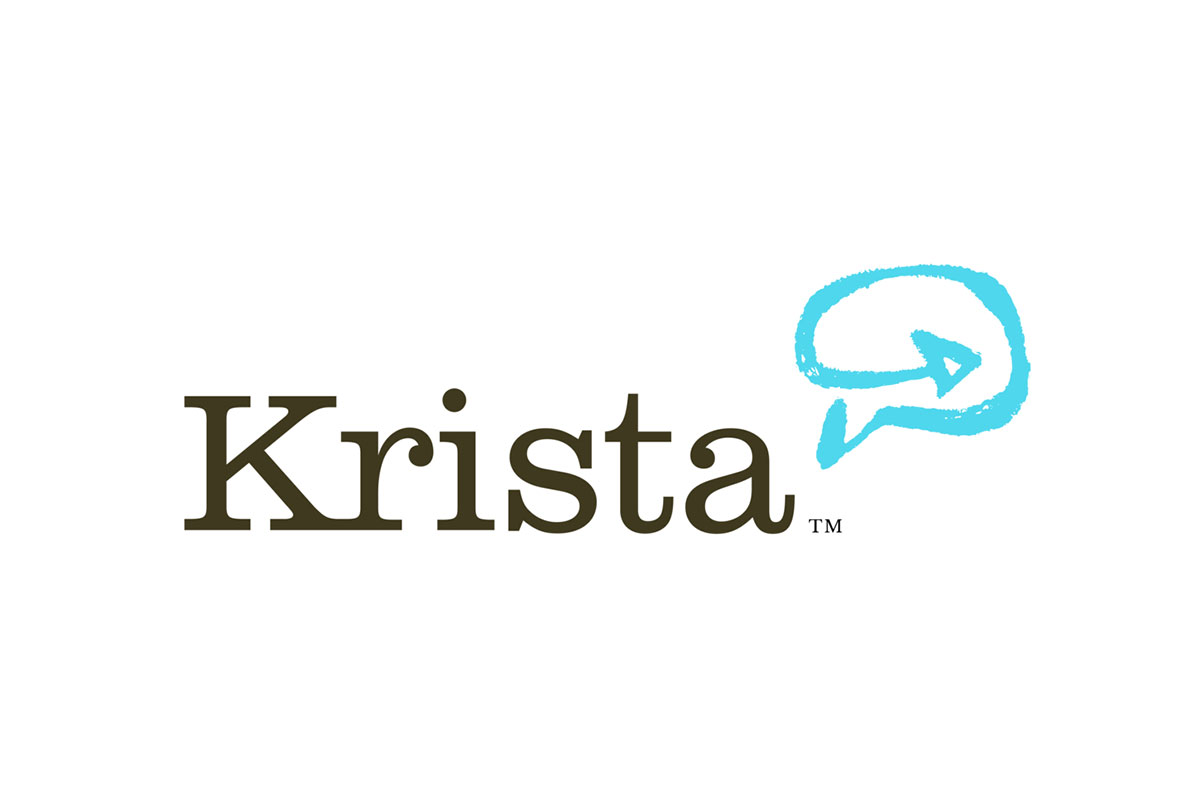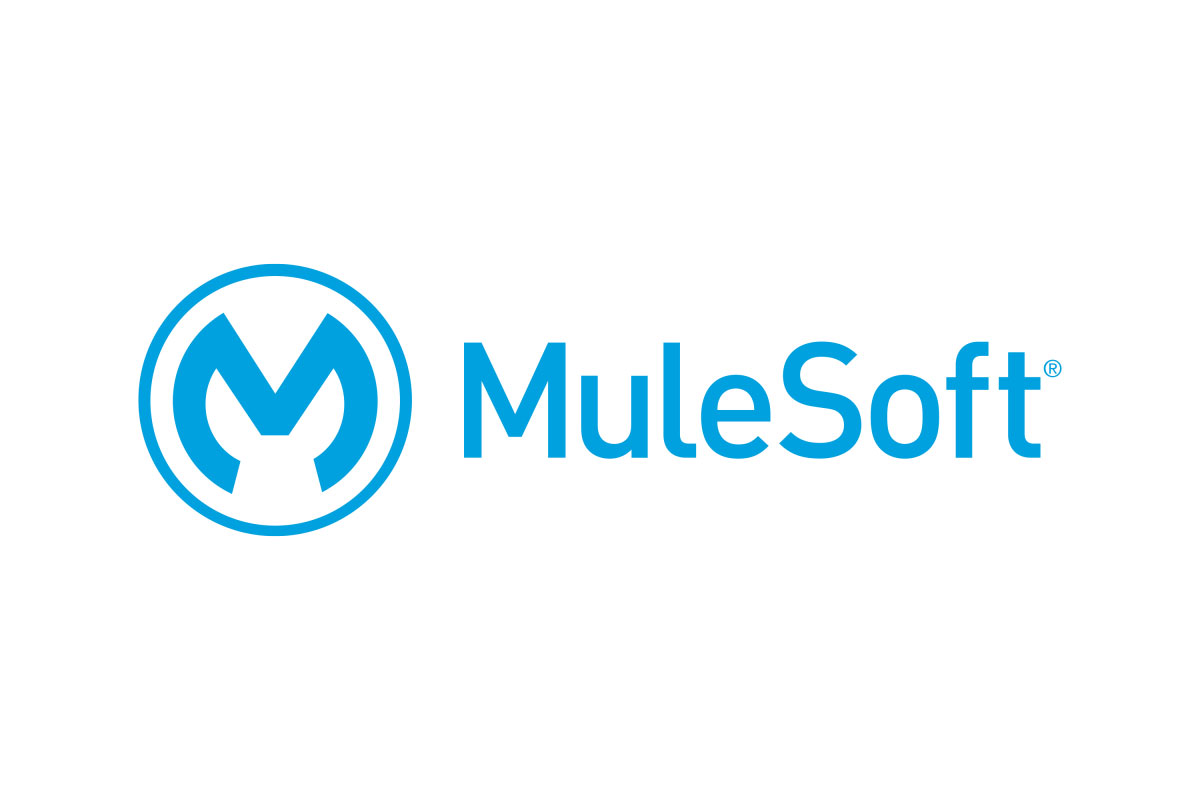 Accelirate's
IP-a-a-S Offering
Accelirate's Global Emerging Technology Deliver Pods are equipped to build and automate around Integration Platform Solutions. For best results with IP-a-a-S solutions its recommended by the Integration Platforms and Service Providers that one integration user should be created that is not tied to a human user, meaning it is most successful and brings the largest ROI when IP is coupled with Process Automation (RPA).
Accelirate can also discover opportunities within an organization for IP-a-a-S solutions and train Client Employees (Citizen Developers) to use and create automations with Integration Platforms.
IP-a-a-S
Discovery
Business Analysts will conduct analysis and discovery to indentify use cases for IP-a-a-S and build a pipeline of qualified processes based on calculated ROI, Time Savings, Efficiency, or other pre-determined business goals for the IP-a-a-S technology.
IP-a-a-S
Includes the creation of building blocks for any automation used in the Integration Platform of Choice. The built solution consists of determining the Trigger, Action(s), and Connections and can span multiple applications and departments.
IP-a-a-S
Training
Workshops conducted with an organization's employees to teach IP-a-a-S solution creation and use. Program will demonstrate value to users, teach best practices, assist in solution building, and support efforts post-workshop.
What are
Integration Platforms?
Integration Platforms, more commonly known as IPaaS, are a suite of cloud based low/no-code services that facilitate integration and automation of tasks and data across numerous on-premises and cloud–based processes and applications.  These platforms generally utilize APIs for integration.   
Contrary to existing automation solutions (RPA) that automate human tasks, IP-a-aS soluitions are able to automate business processes across multiple departments/functional areas of businesses. These automations are automatically triggered based on a determine "state". For example, an automation will be triggered when a Salesforce opportunity is updated as 'closed' in the system. From there a process will run to notify accounts payable to invoice client, the legal team will be notified that SOWs and NDAs should be signed and recorded, and so on.
What Can IP-a-a-S Do For
An Organization?
As organizations search for a platform that can connect their many enterprise applications and on-prem systems, they often end up picking an Integration Platforms-as-a-Service
Simplicity
Automate Workflows Without Coding Knowledge
Integrate Apps, Legacy Systems, and Databases
Live Tool Support Desk and Services Support
Serverless
Operation
Operates on the Cloud
Requires No Internal Server Space
No Server Limitation or Slowdowns
Efficiency
Triggers Polled/Real Time Execution
Automated Error Handling
Instant Deployment
Use NLP to Sort Emails and Chats
Maximum
Security
Intelligent Data Loss Prevention
Secure Cloud Server
Proven and Tested Security Tools
Confidentiality Compliance
Industry Standards Including CIS and NIST
What Apps Work With
Integration Platforms?
All of Accelirate's partnered Integration Platforms have native connections to most all cloud and on-prem enterprise applications such as: