Events & Tech-Talks
Get to know more about the ins and outs of the tech world from our online & on-ground events!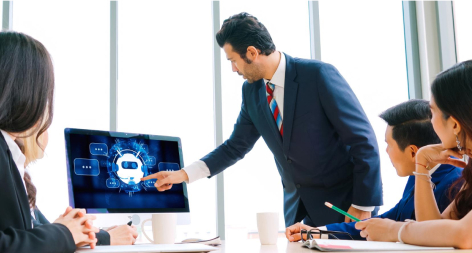 Industry Leader's insightful Discussions On Automation
Explore and experience the powerhouse of ideas and accelerate innovation with our insightful events, webinars and tech-talks.
Check Out Our Latest Webinars
We invite you to join us at this informative session where Accelirate along with MuleSoft will discuss the benefits of adopting API management & RPA solutions for your organization and how MuleSoft can help you with your Integration & Automation journey.
September 14, 2023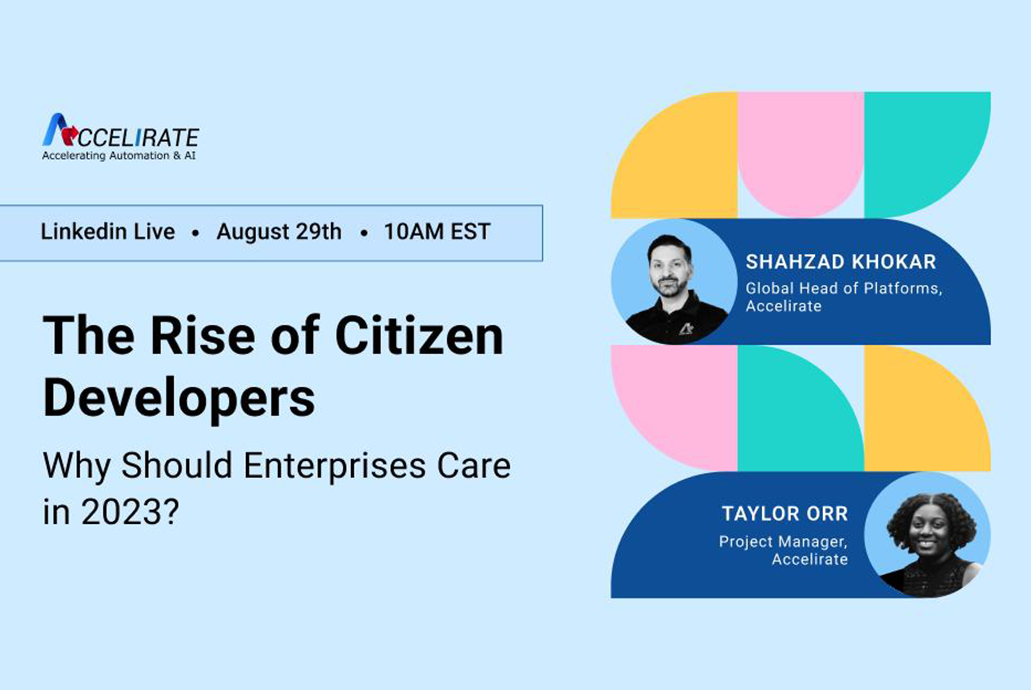 Businesses can utilize citizen development to tap into the true potential of non-technical users and bridge the gap between IT and other departments to foster a collaborative and innovative culture while accelerating digital transformation & growth and maximizing agility & cost savings.
September 1, 2023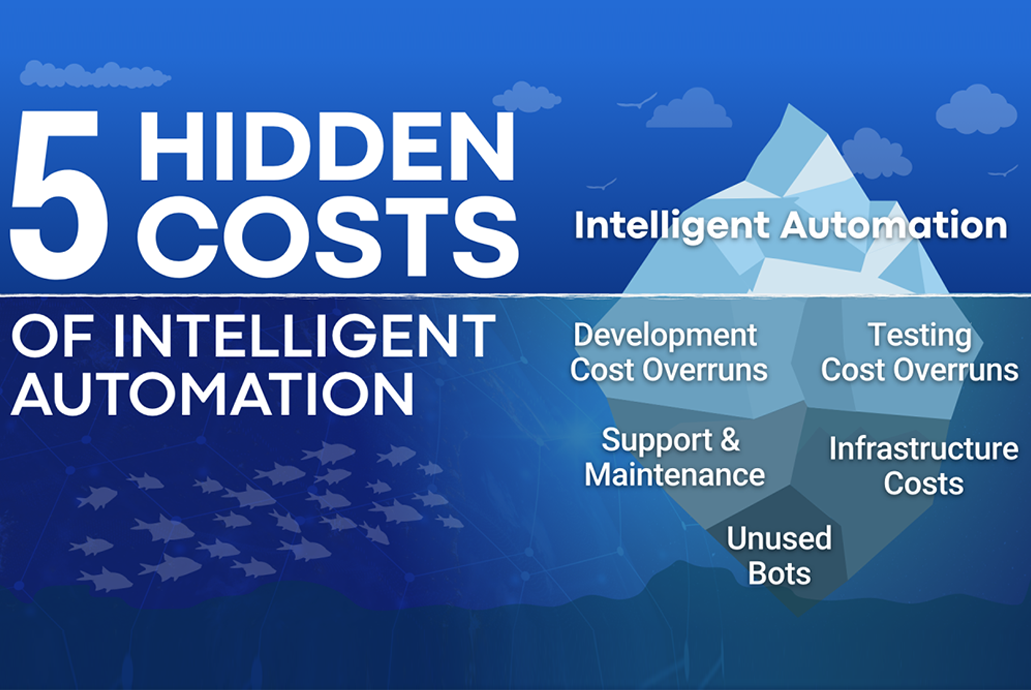 We have all heard how Intelligent Automation can increase productivity and reduce costs. Indeed, these are significant benefits of Intelligent Automation, but what about the hidden costs?
August 23, 2023
Subscribe to Our Monthly Newsletter to Get Webinars & Events Updates Directly to Your Inbox
Subscribe Now
Media & Events Highlights From The Global Tech World