Emerging Technology On Demand
Rapid Digital Business Solutions
Digital Process
Automation Teams
Accelirate is an Rapid Digital Business Solution Company that specializes in Enterprise Digital Transformation. Partnering with the latest Emerging Technology Companies, we have expert delivery teams equipped to enhance organizations in any industry with automation, data analytics, system of record integration, process mining, managed services and more. As the world becomes more digital and the competitive landscape heightens enterprises need all-around end-to-end business technology solutions to reduce costs, increase margins, and maintain customers and employees. With our Emerging Technology Delivery Pods, enterprises will equip themselves to become more competitive in their market and learn digitization from expert teams.
Partnerships and Capabilities
Emerging Technology
Delivery Pods
Josh Reicher
We selected Accelirate because of their industry expertise and proven track record with our company's RPA tool, UiPath.
Josh Reicher
Chief Digital Officer, Cenlar FSB
Enterprise Optimization Lead
"Working with Accelirate has enabled our automation program to grow from a handful of automated processes to over 200. It's also been the catalyst for our broader transformation strategy, which includes tools and technologies like OCR, APIs, and continuous process discovery."
Enterprise Optimization Lead
at Asset Management and Mortgage Servicing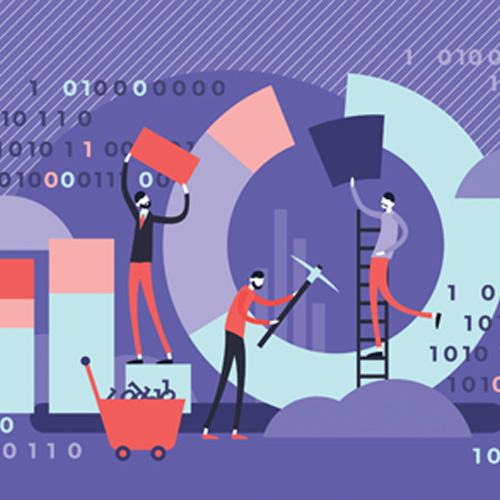 White Paper
Process Mining Journey: From Idea to Insights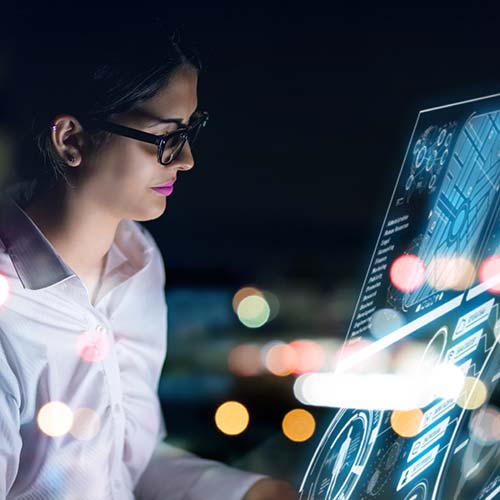 White Paper
Building High Impact Digital Assistants: Desktop Automation