Automation Developer Enablement
Automation Tools We
Specialize In
Accelirate Developer
Enablement Services
Accelirate offers an array of RPA and Automation Developer training services. Organizations are able to select the desired automation platform for their developers, and Accelirate provides the training materials and coached lessons. All Accelirate RPA service customers are provided with the base "RPA Methodology & Best Practices" training package and have the option to upgrade to premium training. Accelirate also offers training services for organizations that are not current clients through our premium developer enablement packages.
Base Automation Developer
Enablement Package
RPA Methodology & Best Practices
4-6 Week Course
10 hours/week
Provided Learning
Materials
Guided Lessons and
Projects
One-on-One Sessions
Intro to RPA and
Orchestrator
Automation Code
Review
Development Guide
Premium & Advanced Automation
Developer Enablement Packages
Process Analysis and Platform Basics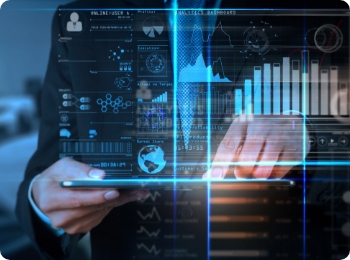 Selecting Process for Automation
Project Organization
PDD and SDD Creation
Email and Excel Automations
How to Use UiPath Studio
Guided UiPath Academy Course
Robotic Enterprise
Advanced Process Training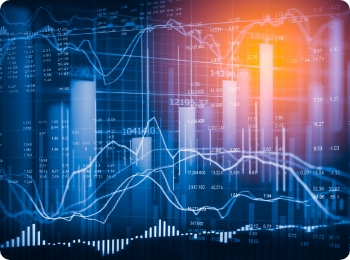 Intelligent Document Processing
Automation
IDP Model Training
Setting Up IDP
ML Models
AI Automation/Chat Bots
Attended Automation
Intro to Process Mining
Coached Automation Traning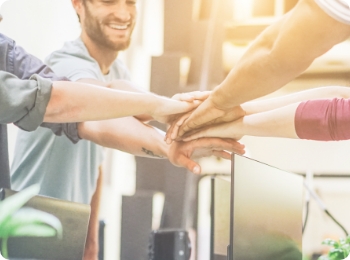 2 Small to Medium Process Included
Co-Design Sessions
Design Reviews
Code Reviews
Development Guidance
Deployment Guidance
Deliverable Reviews
Feedback/Advice for Future Projects
What is Developer
Enablement and Training?
Developer enablement is an expert training program for enterprise automation developers. Whether an organization's automation developers are young and looking to help start an automation program, or if resources are being reorganized to take a more advanced automation program in-house, expert-led and custom automation training provides developers the tools and lessons they need to leverage best practice automation techniques.