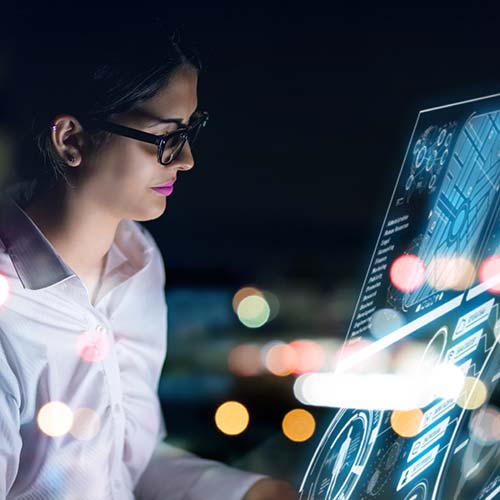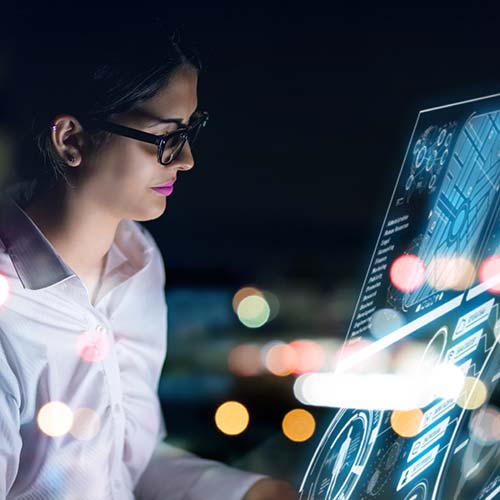 October 18, 2022
Building High Impact Digital Assistants-Attended Bots
Wanna Know, how to apply attended bots to your business? Attended bots bring RPA technology closer to human intelligence. The potential benefits of deploying attended bots through RPA frameworks include the ability to better serve customers and increase the speed of automation implementations and ROI while reducing effort.
This whitepaper explores the deployment methodology and practical implications of attended robots within the enterprise.
We hope you found this White Paper insightful, if you have any corrections/additions to make, please reach out to us at info@accelirate.com as we want to provide a comprehensive guide.