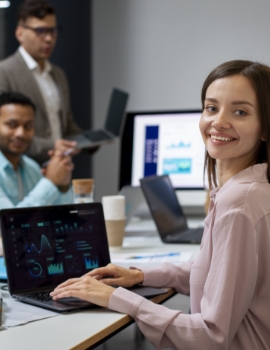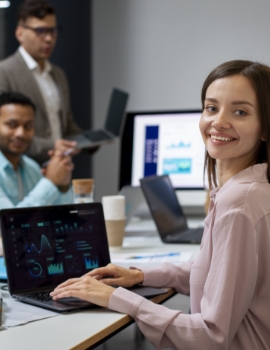 October 18, 2022
The Digital Workforce Operating Model and a Center of Excellence
Robotic Process Automation (RPA) is one of the fastest emerging technology trends in enterprise business.
Folks in the enterprise understand the function of a Center of Excellence and have experience setting these up. However, the Digital Workforce presents some unique challenges that require some extra coordination and new methodologies and processes.
If you are doing a Pilot or a POC, you don't need one to start that. However, keep in mind that you will need someone to be in-charge of setting up an enterprise program and infrastructure that will need to scale with the sudden influx of automation requests we usually see, once Proof of Value is visible. It may be a good idea to involve the group/person that may be best to run the CoE up front.
We hope you found this White Paper insightful, if you have any corrections/additions to make, please reach out to us at info@accelirate.com as we want to provide a comprehensive guide.