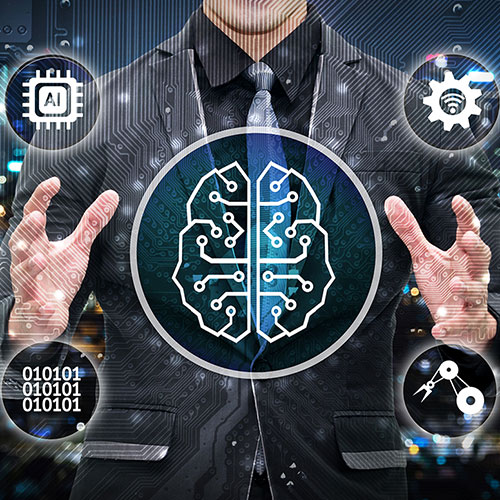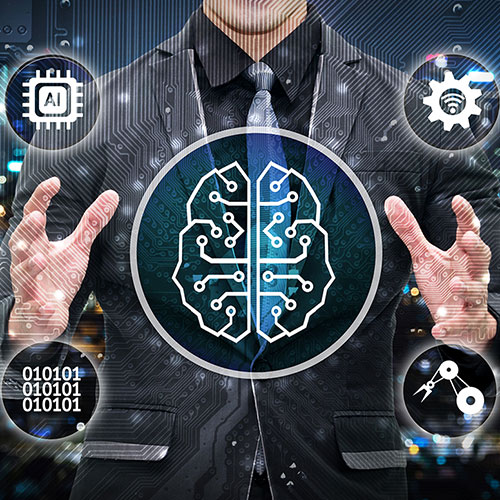 October 18, 2022
A Perspective on Digital Transformation
"Digital Transformation" …These two buzz words are brought up everywhere by highly paid experts and consultants. So much that they claim every business will die if it does not digitally transform itself frantically by adopting all or most of the new age technologies including Cloud, social media, Mobile Versions, AI, Chatbots, RPA, Machine Learning, etc.
Here's a brief look at rapidly evolving enterprise technologies and how they may affect your business.
We hope you found this White Paper insightful, if you have any corrections/additions to make, please reach out to us at info@accelirate.com as we want to provide a comprehensive guide.