› Resources › White Papers › A Practical Guide to Getting Started with Artificial Intelligence & Automation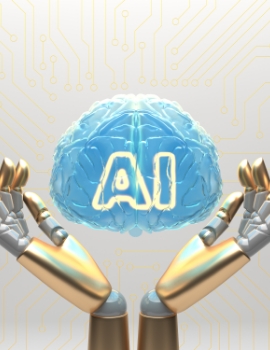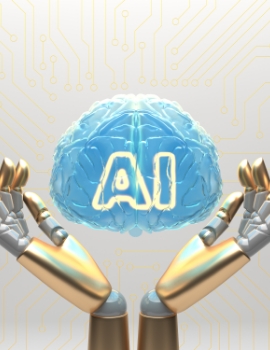 October 18, 2022
A Practical Guide to Getting Started with Artificial Intelligence & Automation
Artificial intelligence and automation are quickly becoming a part of everyday life, from virtual assistants to process automation. AI implementations require a fundamentally different mindset than that of traditional IT Operating models.
Therefore, it is critical that the Executive Management takes the time to train themselves in how these technologies work so that they can think through operating and resource models that are optimal in taking advantage of these technologies.
Explore our practical guide to get started with Artificial Intelligence & Automation. If you have any corrections/additions to make, please reach out to us at info@accelirate.com as we want to provide a comprehensive guide.