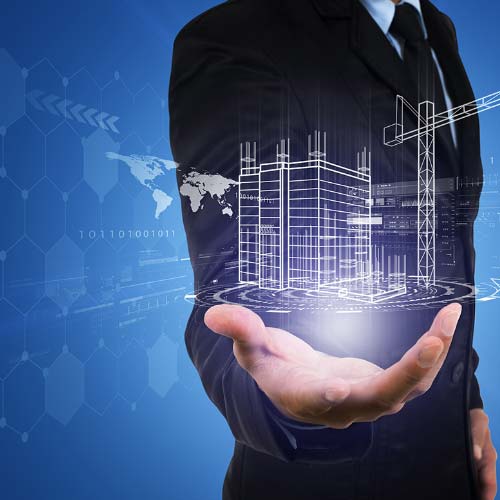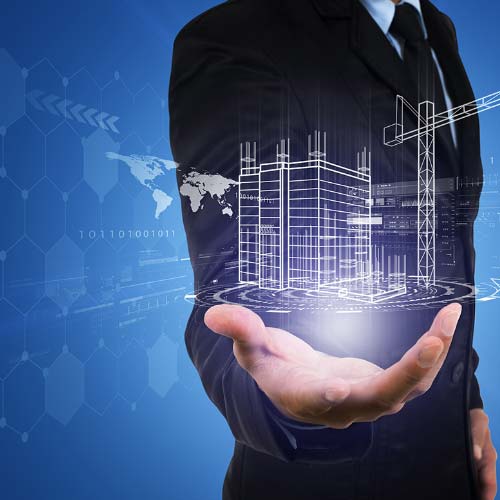 October 18, 2022
Enterprise Automation Architecture
A vast majority of RPA use cases today are focused on UI based ("if this then that") Automation scenarios because there is so much need to reduce friction within the existing People and Applications based Business Processes.
However, many Enterprises are quickly realizing that Automation is a much broader opportunity. An Enterprise-wide Automation strategy takes a holistic view of the role of RPA (attended or unattended), Process and Services Orchestration along with a robust program for API enablement of legacy Applications as well as Machine Learning and Analytics which take advantage of massive logging capabilities of the RPA Bots.
Let's talk about the various moving parts of an Enterprise Automation Architecture.