› Resources › White Papers › Unlocking New Axis of Growth with Automation & APIs in Banking, Finance & Insurance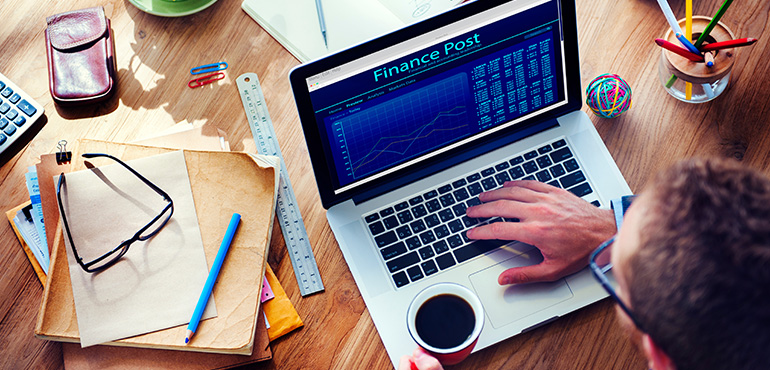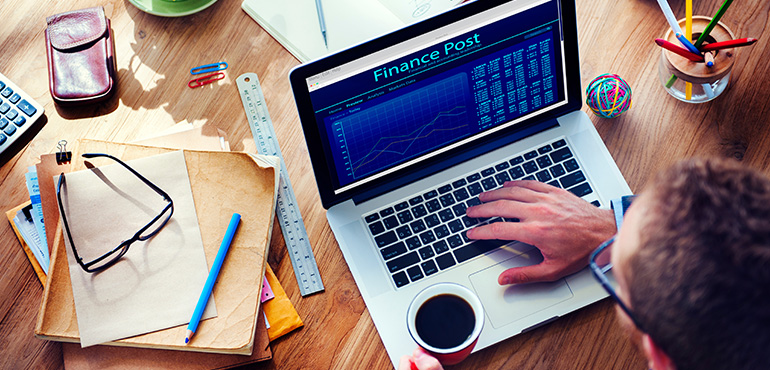 May 12, 2023
Unlocking New Axis of Growth with Automation & APIs in Banking, Finance & Insurance
Want to become a digital-first organization in the BFSI industry?
The unprecedented disruptions brought about by the pandemic have drastically transformed the Banking, Financial Services, & Insurance industry. To adapt to these changes and accelerate growth at the same time, BFSI companies are seeking new ways to operate, and aligning business strategies with effective, future-ready business models. This, however, come with significant tech pain points. To tackle these hurdles, BFSI organizations have enhanced the adoption of RPA and APIs as the key enablers of a digital-first BFSI.
Hope you find this whitepaper insightful. If you have any queries, please reach out to us at info@accelirate.com and we will be glad to provide you with a comprehensive guide.