Robotic Process Automation
in Accounting and Finance
Accounting and Finance
Most Accounting and Finance functions are rules-based, making them prime candidates for RPA. Accounts Payable, Accounts Receivable, Travel and Expense Management, Journal Entries and Month End book closings are just a few business units that can be improved by applying process automation.
Automation challenges can still arise when an organization handles unstructured data inputs such as invoices and statements. In such cases, RPA can be integrated with other cognitive technologies like AI and OCR. These integrated or "smart" solutions are capable of converting unstructured documents into structured data, and become progressively more accurate as the model "learns" the various formats and types of incoming documents.
AR Activities are generally less dependent on outside documents and hence better suited as a starting point for implementation of  a digital accounting workforce.  Some areas that can benefit are
Sales Quote Generation
Order Data Validation
Customer Credit Monitoring
Invoice Distribution
Payment Matching and Processing
AR Aging Follow-ups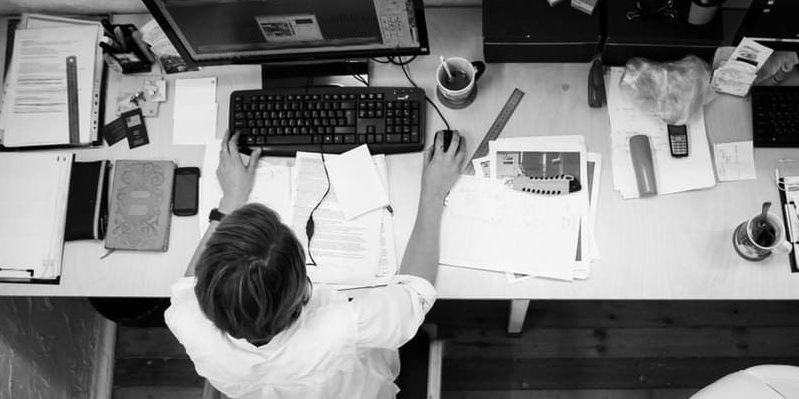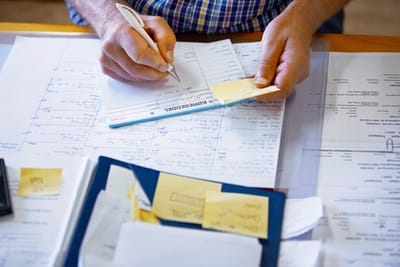 Accounts Payable is one of the most manually intensive task within accounting divisions due to the sheer volume of unstructured data that needs to be processed.  Legacy OCR solutions, either do not provide 100% accuracy or break when incoming document formats change.  Newer breed of OCR solutions that apply AI and Machine Learning tend to provide much better accuracy and efficiency.  Similarly, NLP can be applied to respond to vendor inquiries and further reduce the workload of accounting staff.
Process Vendor Invoices
Manage Vendor Payments
Respond to Vendor Inquiries/Disputes
Travel and Expense
RPA can be beneficial in not only processing incoming T&E reports into the accounting systems, but also applying corporate policies to these expenses. Smart data analysis can be used to detect anomalies in T&E reports based on historical data. RPA Automation can also be deployed to perform an audit and play the role of the checker for these expenses.