Monitoring, Support, and
Managed Services
The Accelirate Managed Robotic Operations Center (ROC) is a maintenance and support program for organizations implementing and running process automations and emerging technology solutions. Leveraging on-shore, off-shore, and near-shore resources, our ROC is equipped to support and monitor automations 24/7. These Managed Services use a broad set of tools and utilities that allow the Accelirate team to accommodate automation programs of all sizes. These tools and utilities include, Automated Deployment Utilities, Automated Provisioning Scripts, and Alerting and Monitoring Dashboards, L1, L2, Platform Support, and Automation Enhancements.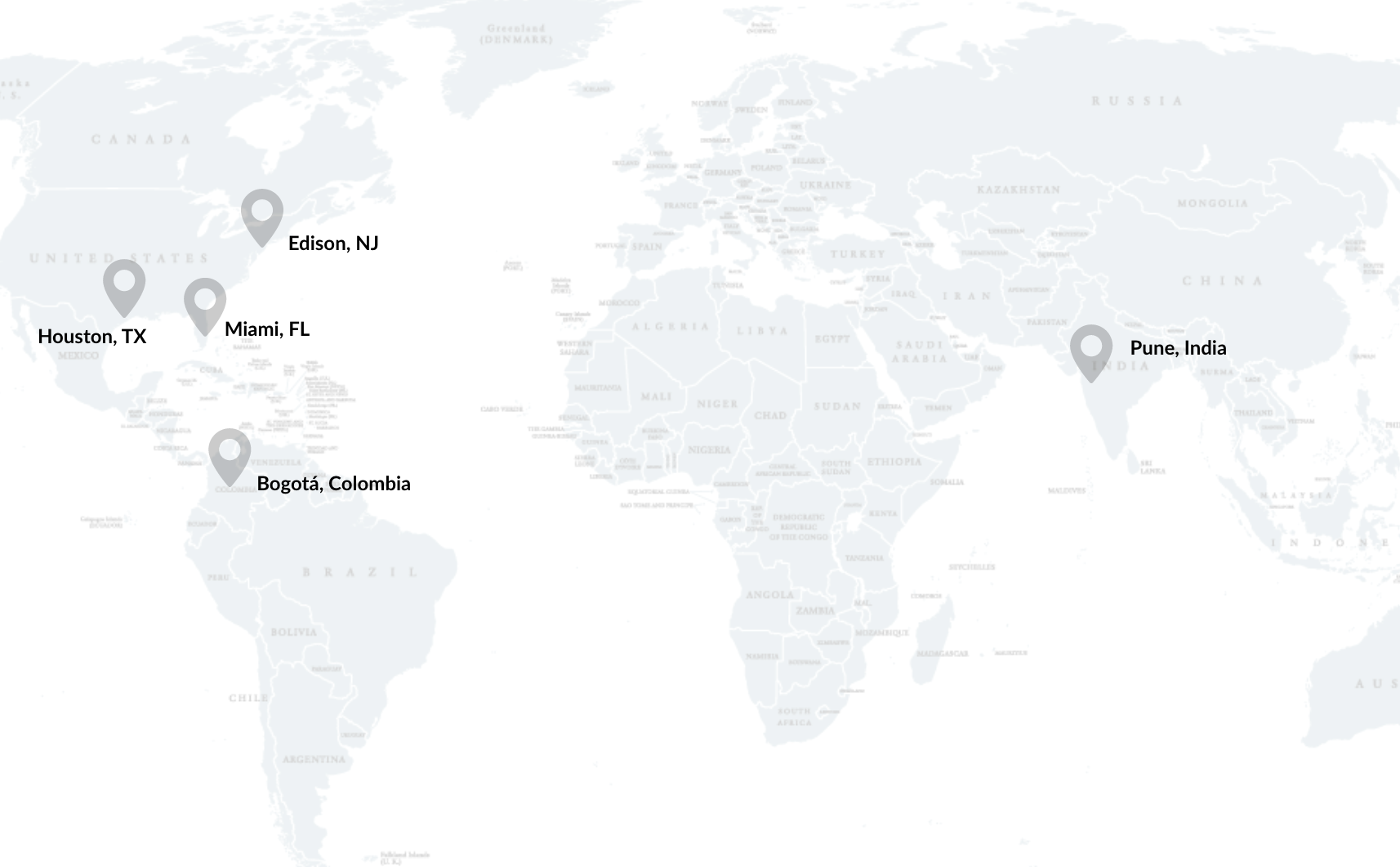 Take the support workload off of development and leadership teams.
By switching to Accelirate Managed Services your organization can accelerate new solution creation by allowing developers to focus on new projects and implementations while ensuring older solutions are being utilized and improved upon.
Standard Automation
Dashboards
Monthly Activity and
Utilization Reports
Capacity Reviews
Annual Automation
Monitoring and
Support Planning
$4,500 Min.
Coverage
16 Hours/Day 5 Days/Week
Agile Points

(Incidents & Enhancements)

120
Reporting
Weekly, Monthly, Quarterly
Coordination with RPA Platform Vendor
Standard Package
Automation Support and Monitoring
Enterprise Program
Incidents

(60 mins/incident)

Bespoke
Enhancements

(8 hours/incident)

Bespoke
Enterprise Package
Package is custom to client request
| Type of Task | Response Time from Notification* | Resolution Time ** |
| --- | --- | --- |
| Incidents | Within 1 Hour | Within 24 Hours |
| Priority Incidents | Within 30 Minutes | Within 8 Hours |
| Enhancements | Within 8 Hours | Within 4 Business Days |
With ROC Monitoring and Support save
time, money, and headache from:
Automation Errors and Issues
Downtime
Code Corrections and Changes
Business Process and Application Changes
Input and Output Issues
Dashboard and Reporting Struggles