Salesforce and GPT: How Salesforce is Harnessing AI and ML to Modernize its Sales, Service, and Marketing Cloud Offerings
Article by Shahzad Khokhar | July 26, 2023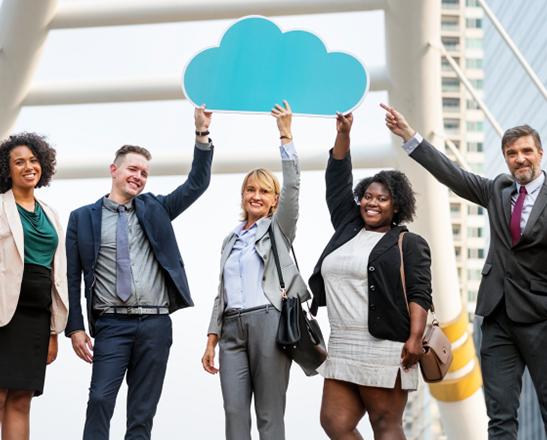 Explore the synergy between Salesforce and AI technology, as we delve into how Salesforce leverages AI and ML to revolutionize its Sales, Service, and Marketing Cloud solutions. Uncover the potential of SalesGPT to enhance sales efficiency, ServiceGPT for superior customer service, and EinsteinGPT for intelligent predictions and insights. Learn how MarketingGPT is driving effective marketing strategies and how AICloud is powering endless possibilities for the future."
SalesGPT: Boosting Sales Efficiency with AI 
SalesGPT, Salesforce's AI-powered sales assistant, promises to modernize the sales process and empowers sales teams to achieve their goals more efficiently. Its key features include GPT-powered email creation, call summaries, and a sales assistant hub that provides selling guidance and meeting preparation support.
ServiceGPT: Transforming Customer Service
ServiceGPT focuses on redefining customer service experiences. Key features of ServiceGPT include generating personalized service replies, improving agents' and mobile workers' productivity with detailed work summaries, and automatically drafting knowledge articles to save time and formalize institutional knowledge.
EinsteinGPT: Intelligent Predictions and Insights
Combining Salesforce's Einstein AI capabilities with GPT's advanced language modeling, EinsteinGPT enables users to leverage the platform's intelligence and generate accurate predictions. It empowers businesses to forecast customer behavior, identify sales data patterns, and automate data analysis, facilitating data-driven decision-making and unlocking hidden growth opportunities.
Marketing GPT: Leveraging AI for Effective Marketing
By introducing new generative AI capabilities for marketing strategies, MarketingGPT is enabling efficient content and campaign creation, coupled with scaling AI for improved marketing metrics, simplifying interaction with technology through conversational prompts, and ensuring trusted content from CRM data.
AICloud: Powering Possibilities of Tomorrow
Behind these AI-powered features lies AICloud, Salesforce's robust and scalable AI infrastructure. AICloud provides the computational resources and storage necessary to run complex machine learning algorithms, ensuring high performance, reliability, and security for Salesforce's AI-powered solutions. With AICloud, businesses can seamlessly integrate AI into their existing Salesforce environment, and unlock the full potential of their CRM platform. This includes leveraging Salesforce's own LLMs (large language model) or bringing in a third-party model.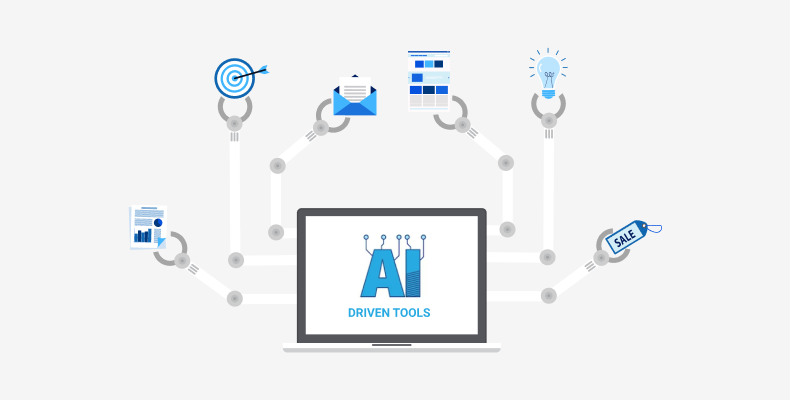 Conclusion
Salesforce's embrace of AI and ML has led to the development of SalesGPT, ServiceGPT, and EinsteinGPT, thereby empowering sales teams, customer service professionals, and marketers with advanced AI-driven capabilities. With the power of AICloud, Salesforce ensures optimal performance, reliability, and security for these AI-powered solutions. By leveraging AI, businesses can streamline processes, personalize customer experiences, make data-driven decisions, and unlock new growth opportunities, all within their existing Salesforce environment.
To learn more about AI skills and Salesforce's offerings, visit: https://www.salesforce.com/blog/learn-ai-skills-on-trailhead/

Shahzad is an entrepreneur, a teacher, a coach, and a dad. He has a master's degree from Columbia University and is a certified leadership coach through the Cornell University leadership program.
More Articles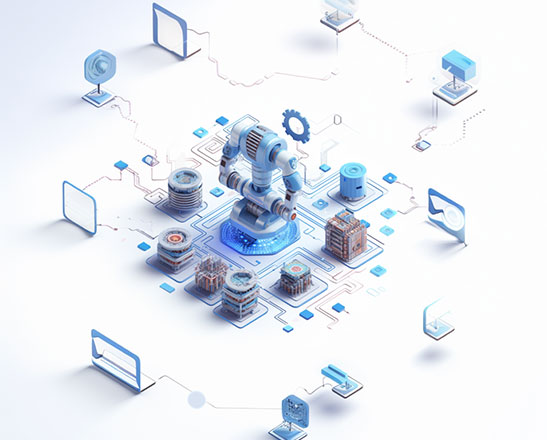 Every business today wants to be efficient, and they want efficient integration faster than ever. Streamlining is needed for that, and two powerful tools have emerged: API connections and Robotic Process Automation (RPA). Deciding which tool to choose for automation requires an individual to deeply understand the task and desired goals.
September 21, 2023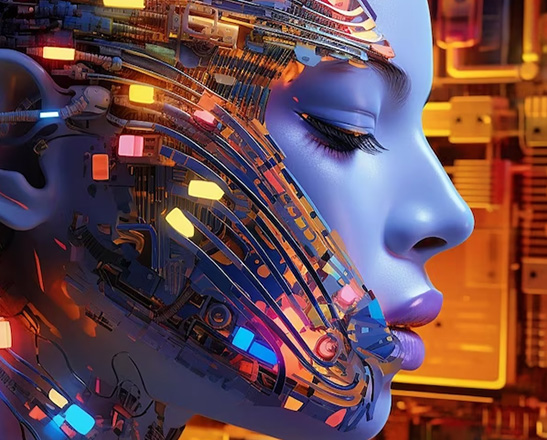 Generative AI Services & Robotic Process Automation have emerged as the pillars of the creation of the modern problem-solving world. As we move forward with such innovations, an inevitable question arises.
August 25, 2023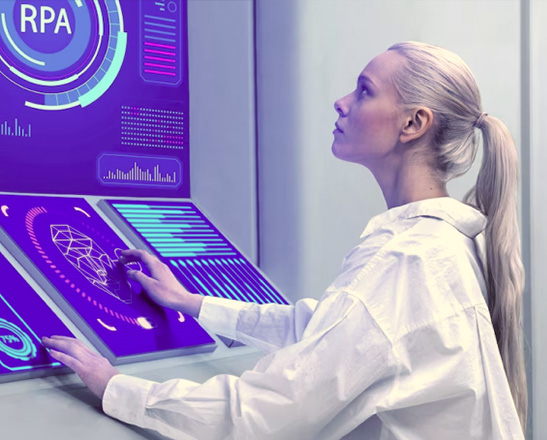 Machine learning has been making waves in the world of automation monitoring, allowing businesses to predict and prevent issues before they occur. This innovative technology has been driving automation monitoring towards a more proactive approach, rather than a reactive one.
August 3, 2023