Are you stuck with a platform that is not innovating at the pace of the market leaders?
Platform Upgrade efforts often equal a rewrite. Move to the leader in RPA – UiPath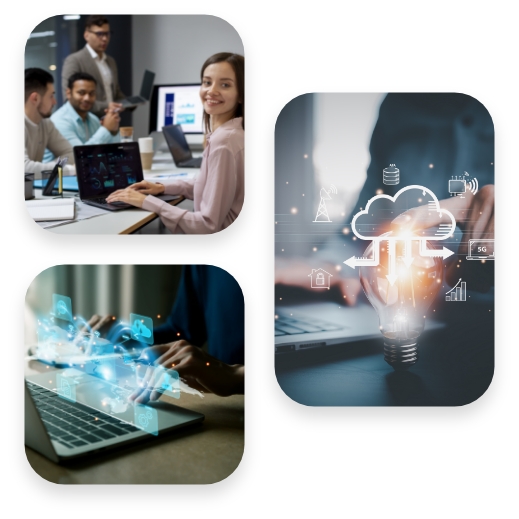 RPA Platform upgrades can be a real pain for enterprises.
Even with the migration tools, it is a significant effort and is often close to a rewrite. Why waste your time & resources on a rewrite effort when you can expend the same effort and migrate to the market leader UiPath? Our unique MSP model
you don't have double the software bill as you migrate
. Only pay for what you migrate as and when you migrate.
As a
UiPath

Platinum Partner
Accelirate will help you migrate to UiPath and take advantage of our infinite automation capacity. Our RPA MSP (Managed Services Platform) provides a consumption-based automation subscription service that will help you scale your RPA with UiPath while reducing the upfront migration costs and maximizing returns.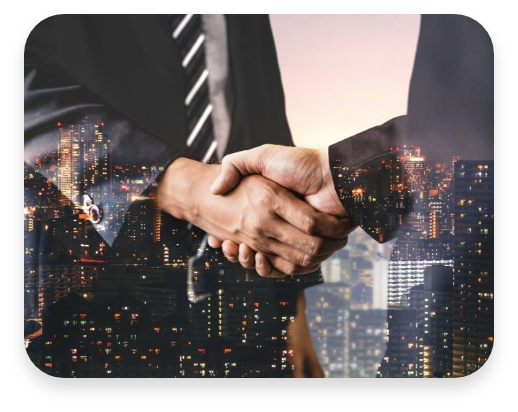 Migrate to
UiPath

with

Accelirate
Procure everything you need to automate processes within a single managed service model, including licensing, infrastructure, automation development, and support.
No need to sign a large contract with shelfware to migrate. Migrate and pay for what you use, when you use it.
Substantially reduce the total cost of ownership (TCO) and the costs to migrate.
Get expert advice from industry leaders in automation and managed services.