Hitchhiker's Guide to
Leveraging OpenAI in Your
UiPath Automation
Welcome to the future! This is your one-stop guide to
unlock the true power of UiPath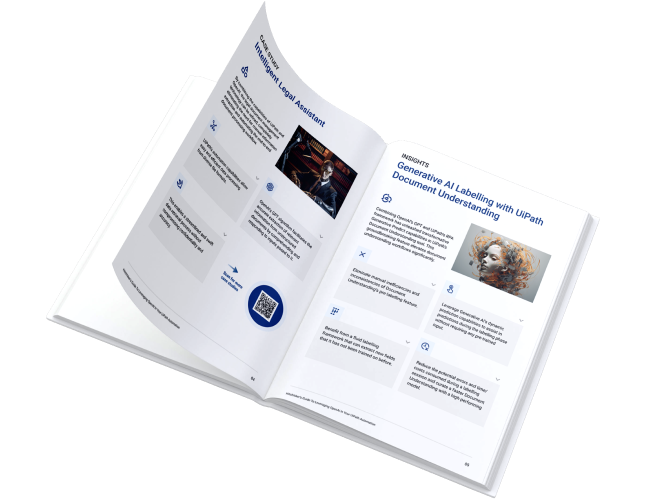 AI is changing the way humans interact with and adopt technology in both industry and personal life.
Generative AI capabilities when combined with automation can help organizations efficiently process scores of unstructured data that have so far remained untamable.
Check out the booklet to get in-depth industry insights and dive into the world of UiPath-OpenAI integration!