The case study focuses on a Major Construction Group with a widespread presence across the United States. The company encountered operational challenges and back-office inefficiencies across its multiple offices. Accelirate identified opportunities for automation in construction, aiming to deliver quick wins and enhance productivity. Two specific areas targeted for automation were the Construction Planning and Accounting units.
The Construction Group faced significant pain points in managing data entry and operational processes, resulting in backlogs that required extensive human labor to address. The manual handling of tasks such as updating project start dates and closing purchase orders led to time-consuming processes and potential errors. These challenges highlighted the need for automation in construction to streamline operations and improve efficiency.
a) Change Construction Dates:
Accelirate developed an RPA solution to automate the updating of project start dates. The bot ran daily queries on the company's database, identified projects requiring date changes, generated reports, and updated start dates in the ERP system and payment service application. The bot provided summary reports to the subject matter expert (SME), ensuring transparency and facilitating manual review when necessary.
b) Closing Zero Balance Purchase Orders:
Accelirate implemented an automated solution to close out backlogged purchase orders. The bot daily queried the company's database, identified purchase orders with a zero balance, generated reports for closure, and updated the ERP system accordingly. The bot provided summary reports to the SME, offering insights into successful runs and exceptions requiring review.
The automation in construction impact factor was the initiatives that delivered significant results, both in terms of time savings and cost reduction:
a) Change Construction Dates: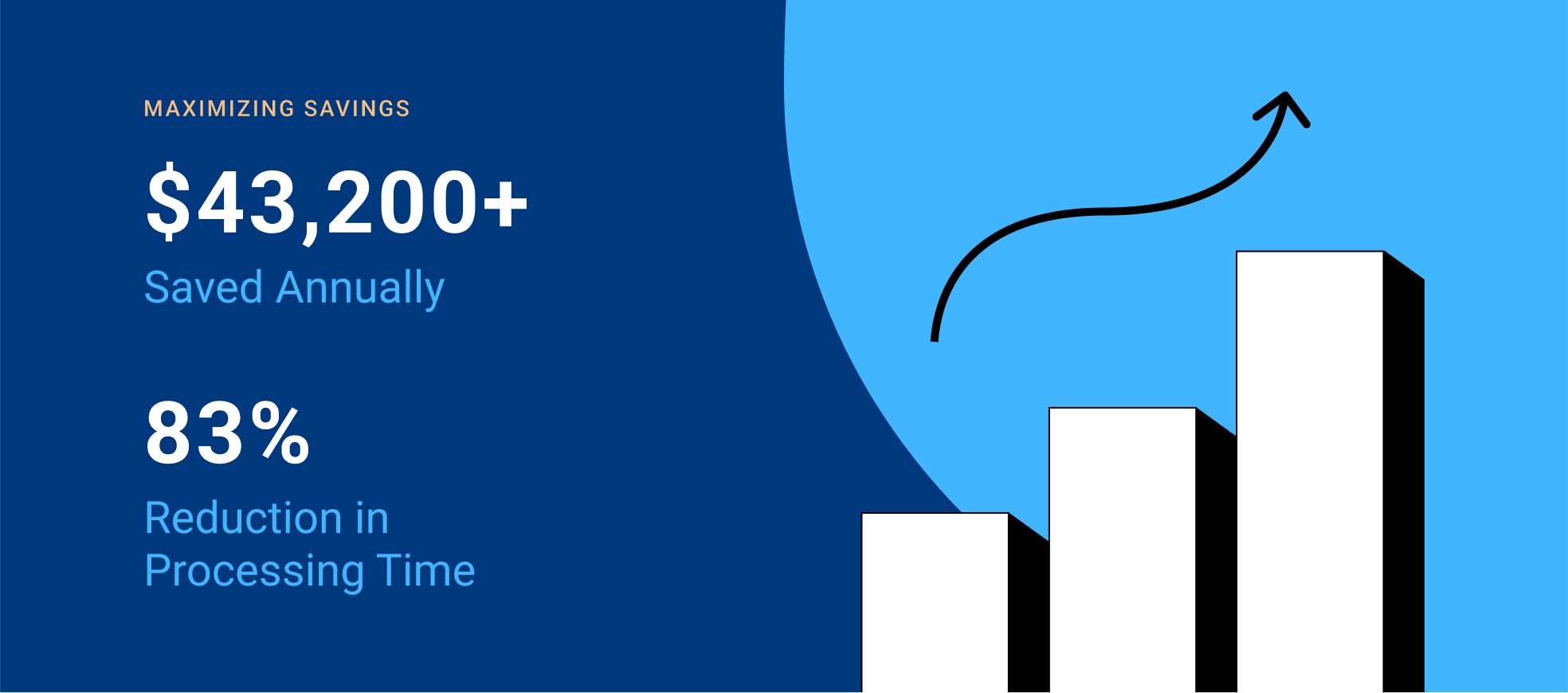 Annual Savings: Over $43,200
Processing Time Reduction: Achieved an 83% decrease in processing time
b) Closing Zero Balance Purchase Orders: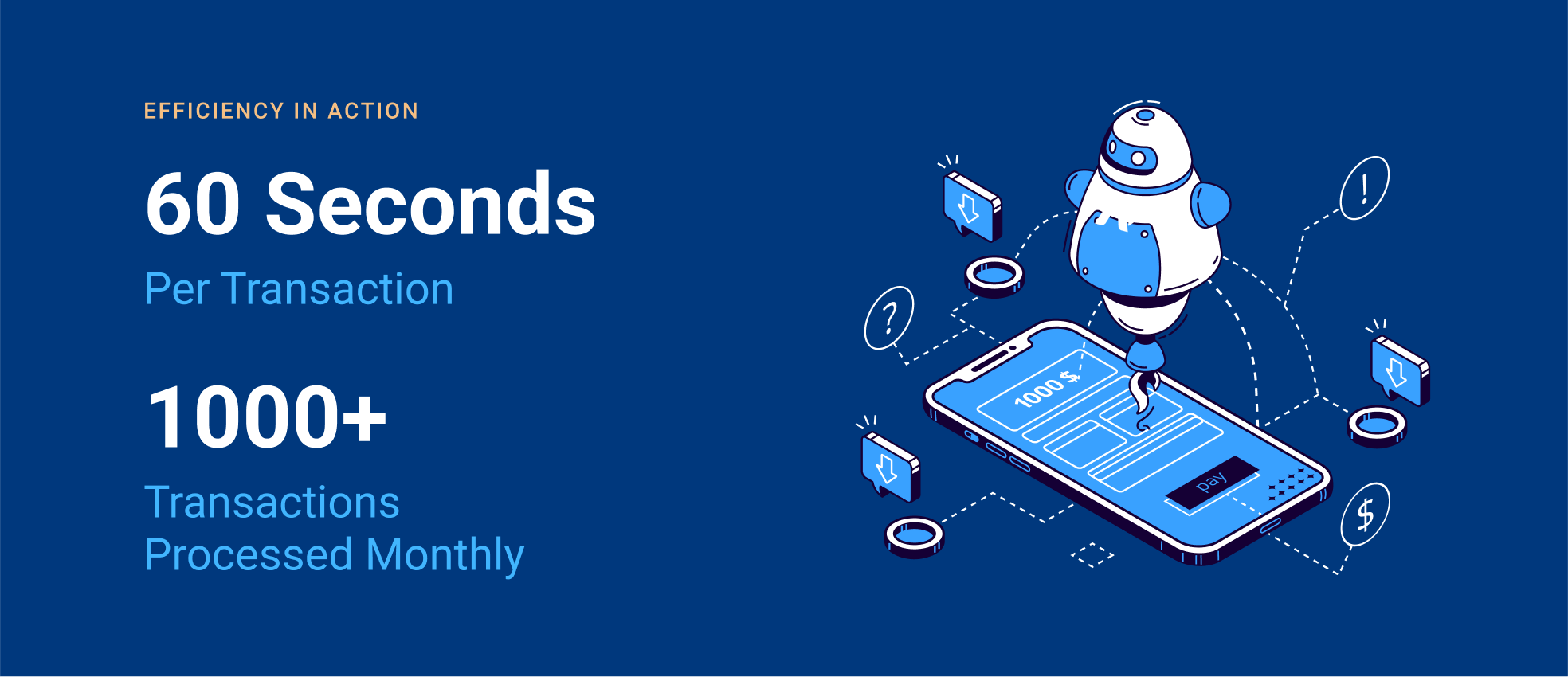 Time Per Transaction: Reduced to just 60 seconds
Monthly Transactions Processed: Over 1,000 transactions